Experiential Environments
using Experiential-Media powered by Artificial Intelligence, Multimedia Technology, and Machine Vision yet simple to use.
The Power of Experiential Media
Amaze your audience and leave a lasting impression with cutting-edge interactivity.
Advanced Technology - simplified
Zuzor uses a depth camera and computer to track your movements to generate immersive content that supercharges your creative storytelling on any display technology.
The simple plug and play software allow for rapid content creation to easily create inspiring installations that are in line with your story and branding.
Reinvent your branding & visual strategy
The immense simplicity, versatility, and innovation of Zuzor's software make it suitable for numerous applications.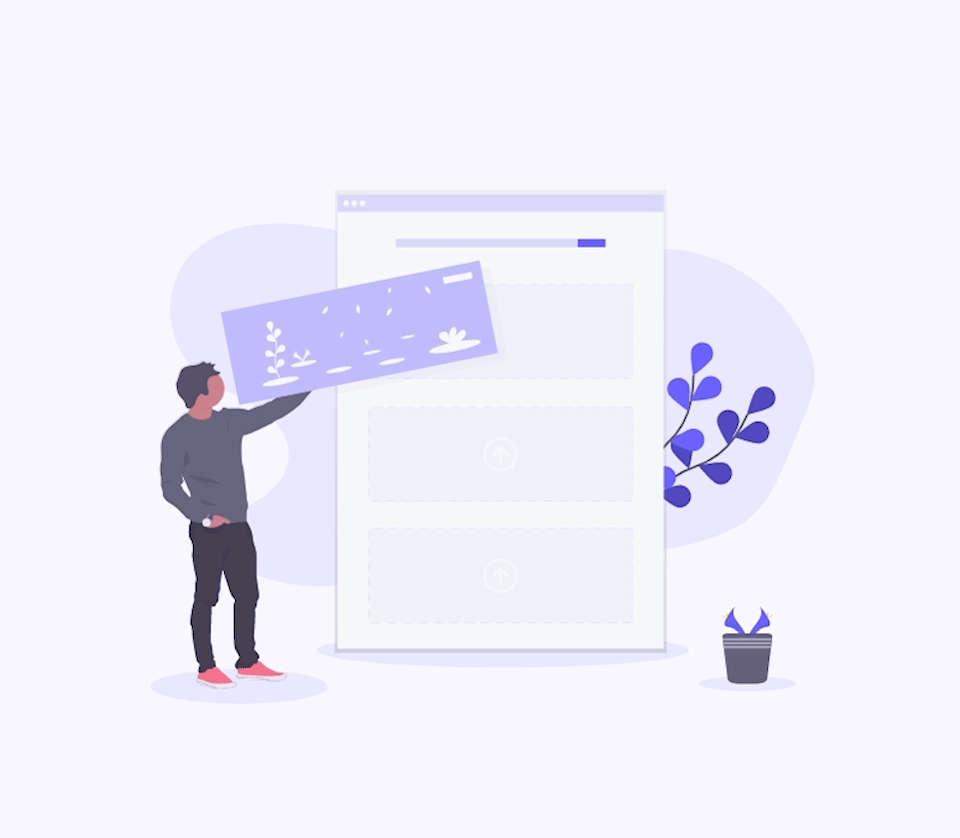 Stadiums & Sporting Events.
Keynotes & Presentations.
Branded Walls for Social Medias
As an innovative & award-winning Experiential Media company, we've revolutionized the live content experience through motion-directed personalized visuals and put the technology in your hands.