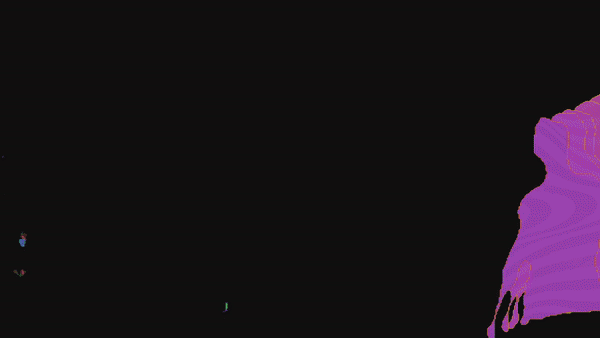 with our fully customizable solution, your organization will look forward to powerful and original content, that can be rapidly refreshed and delivered instantly, combining the vision of innovative artists, designers and developers.

our proprietary software transforms how your business connects with your audience. through our immersive, movement-activated environments, you can give your customers an experience they'll never forget.

WITH OUR FULLY CUSTOMIZABLE SOLUTION, YOUR ORGANIZATION WILL LOOK FORWARD TO POWERFUL AND ORIGINAL CONTENT, THAT CAN BE RAPIDLY REFRESHED AND DELIVERED INSTANTLY, COMBINING THE VISION OF INNOVATIVE ARTISTS, DESIGNERS AND DEVELOPERS.
OUR PROPRIETARY SOFTWARE TRANSFORMS HOW YOUR BUSINESS CONNECTS WITH YOUR AUDIENCE. THROUGH OUR IMMERSIVE, MOVEMENT-ACTIVATED ENVIRONMENTS, YOU CAN GIVE YOUR CUSTOMERS AN EXPERIENCE THEY'LL NEVER FORGET.