Personalized Designs
Customize your new experiences with your own pictures and unique designs
Creative Capability Presentation - Short
Creative Capability Presentation - Short
Creative Capability Presentation - Short
Creative Capability Presentation - Short
Rapid Content Creation
Install inspiring, ready-to-use templates to get a quick start on your next project
Plug & Play
​
Create and register new installations in minutes, seamlessly controlled remotely via the web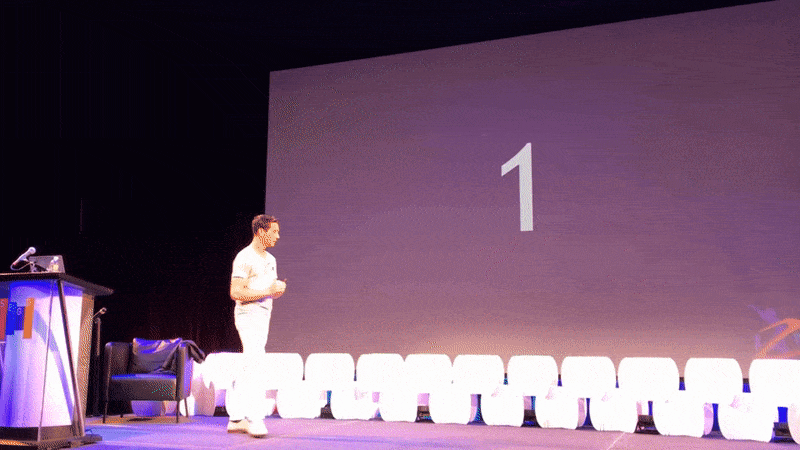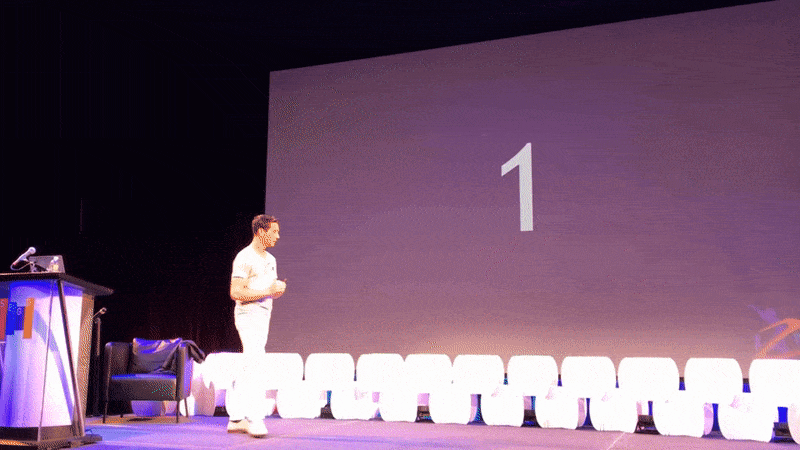 Easy to Use
Quick installation process with robust camera configuration options, learning the environment in seconds
Flexible Setups
Multiple depth camera options work in any lighting condition indoors or outdoors
Multi-Surface Capability
​
Display agnostic works with any video wall, LED wall, projectors and more
Zuzor supports multiple depth-camera options including:
Intel RealSense D435

Orbbec Astra

Microsoft Kinect v2

Simulation Mode (no camera needed)
You can download Zuzor Authoring to most Windows computers to start creating experiences and demoing concepts to clients. View tutorials on:
Display and Camera Setup Options
Learn about the many ways you can setup Zuzor
Cleaning up the Depth-Camera Feed
Learn about the ways you can set the monitored area
The Many Effects in an Experience
Learn about the effect and concept building blocks
Using Zuzor in Commercial Projects
Learn about Zuzor Authoring and Zuzor Player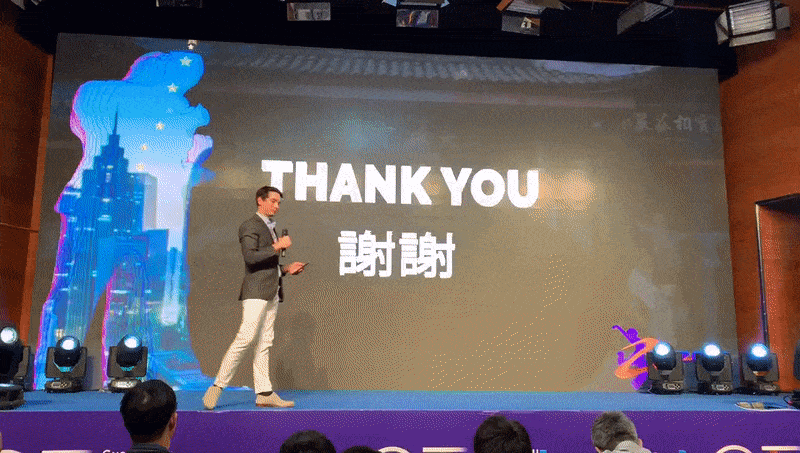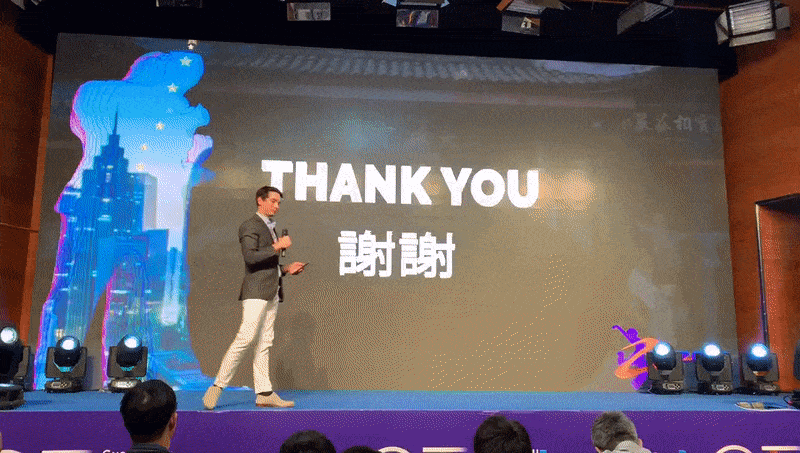 No need for special displays, Zuzor's technology works on all of them. Dynamically set and adjust content dimensions for any size or display ratio, use upright installations for any wall, and top-down installations for any floor, ceiling or surface.
Corporate Events

Live Entertainment

Trade Shows

Night Clubs

Retail Stores

Museum Exhibitions

Hotels and Casinos

Stadiums and Sporting Events

Keynotes & Presentations

Branded Walls for Social Media
Zuzor brings your business into the new era of experiential engagement
Ready to begin your journey?